Magic of Isaiah: Rocket Into Reading
Wednesday July 24 @ 10:15am
A space themed magic and reading show for all ages.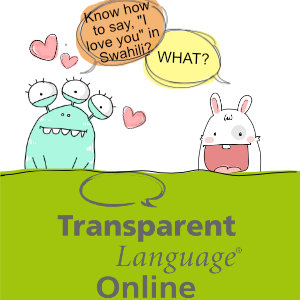 Learn more than 100 languages at home or on the go with your library card.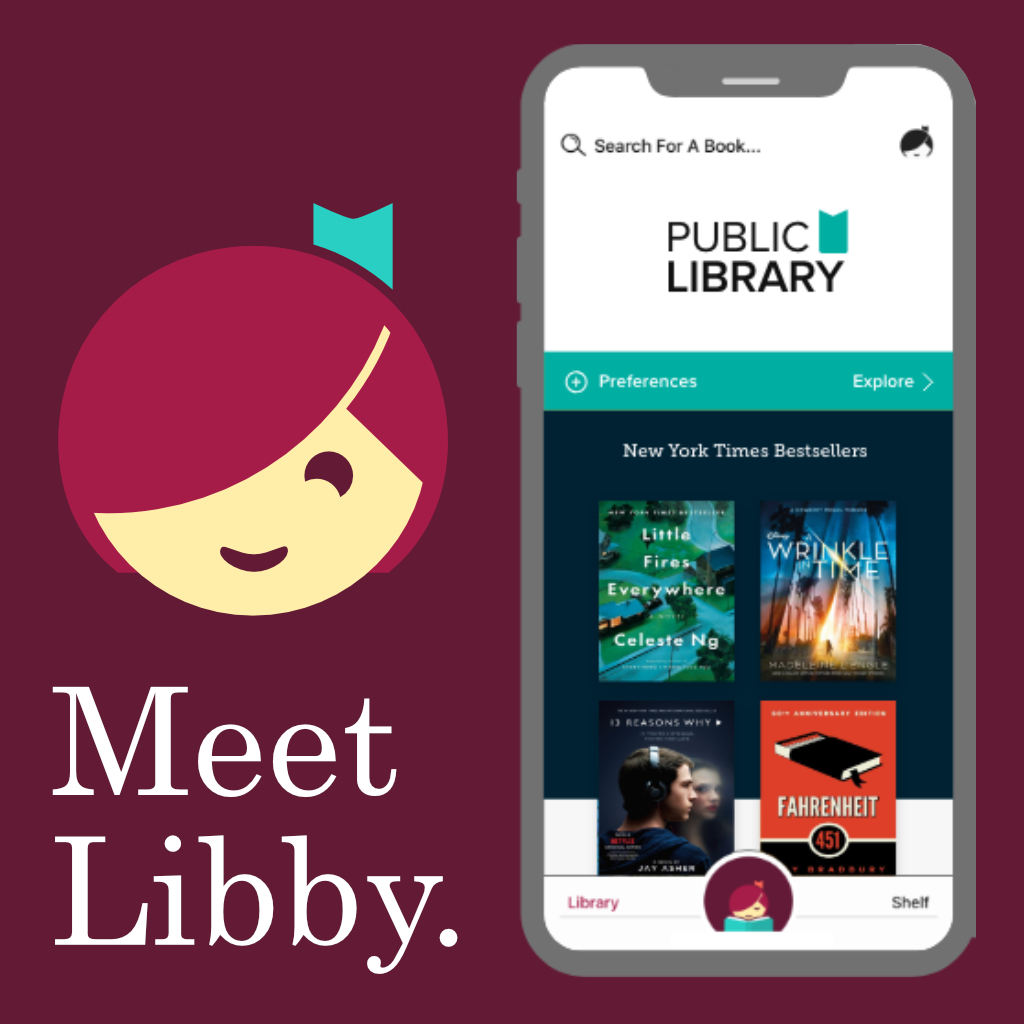 Meet Libby your digital library app. The EPL has thousands of ebooks and audiobooks!
Learn from industry experts who are passionate about teaching. Business, Technology, Creativity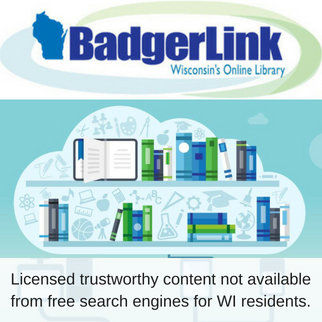 Wisconsin residents have access to licensed trustworthy content not available from free search engines.