Services
Free Parking
Handicap Accessibility
Copier/Fax Machine/Printer
Computers: limit 30 minutes, extended if no one is waiting
Tax forms: Federal and wisconsin tax forms .25 per page
Computer Use Policy
Individuals may sign up for 30-minute sessions, which can be renewed if no one is waiting. One person per computer.
There are some sites on the Internet that some people find objectionable. Parents may wish to use the Internet with their children.
Because these terminals are located in a public place we reserve the right to restrict visual images. If you are found viewing objectionable material you will be asked to exit from that web site. If it happens a second time your Internet session will be terminated.
Gifts & Donations
The Elmwood Public Library is pleased to receive useable books, audio books, and DVD'S as well as magazine subscriptions. The library director will determine acceptance of books and other materials for the collection.
Monetary memorial donations are appreciated and used with the request of donors.
Community Links & Resources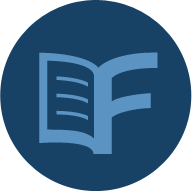 Read magazines on your smartdevice or computer using your library card and the Flipster app or website.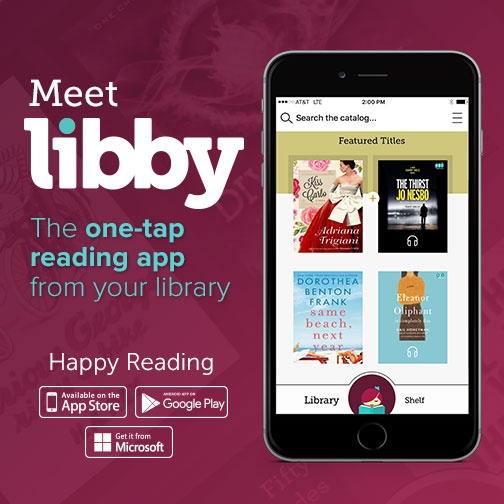 Meet Libby the free Android and iOS app for accessing the Wisconsin Digital Library. Borrow library eBooks and audiobooks on your smart device.